More Finy on the Web
Organizations I Care About
Red Sox Links
Red Sox Blogs
Blogs I Read
Friday, March 07, 2008
Starting the Day with a Smile
I'll be honest, I haven't been in the best of moods lately. I've been working almost constantly with no end in sight, I haven't been sleeping well, I've just been sort of ... I don't know ... blah. It's not to say that I haven't had some great nights out the last few weeks, or that I haven't had any stories to tell around here, I just quite simply haven't been up to it.

But this morning - for no particular reason other than I was fast asleep by 9:45 last night - I woke up with a smile on my face. It was a smile that persisted through my commute. As I stood on the 4 train, with Gomez flowing through my ear buds, I kept smiling at random moments. I'd be subtly mouthing the words to the songs and not realize it. Well, I didn't realize it until a man sitting in front of me caught my eye and smiled. I was a little embarrassed then, but that didn't stop it from happening again just a few minutes later.

As the guy got up to get off the train a few stops later and I moved in to take his seat, he looked me straight in the eye and said " It was so nice to see someone in a good mood on the train. Thanks for starting my day off with a smile - have a good one."

I rocked out a little bit harder to the music after that.
posted by FINY @ Friday, March 07, 2008


About Me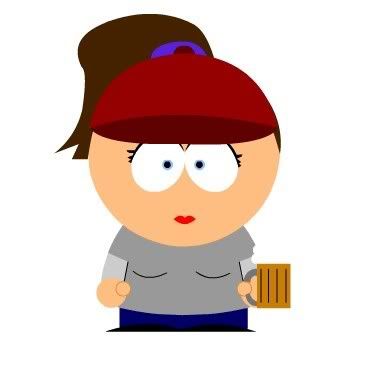 Name: FINY
Home: New York, New York, United States
About Me: Just a New England girl trying to make it in NYC. Email me at: soxfaninnyc [at] gmail [dot] com
See my complete profile
Previous Post
Archives
Etc.
Who Links Here