More Finy on the Web
Organizations I Care About
Red Sox Links
Red Sox Blogs
Blogs I Read
Wednesday, January 09, 2008
Welcome Back
I've got no excuses to make, no explanations to give, but I do sort of wish I could see the looks on some of your faces as you read this, because that's right - I'm back. So much has happened! The Red Sox have won the World Series (I've got pictures from the parade to prove it), The Patriots went 16-0 in the regular season (got photos from that one too), I've travelled up and down the East Coast for all sorts of reasons. Hell it's an entirely new year! To those of you who have been giving me a hard time (yes I am looking at you) you can quit it now. To those who have been checking in - thanks for not giving up on me (and there really are a surprising number of you. I checked my sitemeter for the first time today since August, and I have to say I was a little amazed). And to those of you who have commented, emailed, etc. I sincerely apologize. Especially to Mattysox - sorry I missed your trip to NYC.

So let's just jump right back into it, shall we?
posted by FINY @ Wednesday, January 09, 2008


About Me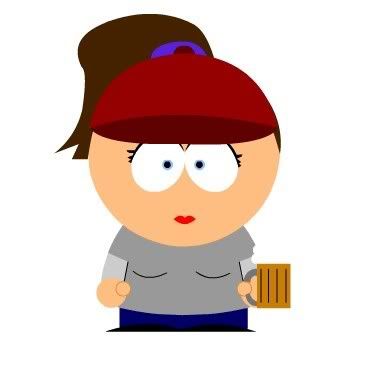 Name: FINY
Home: New York, New York, United States
About Me: Just a New England girl trying to make it in NYC. Email me at: soxfaninnyc [at] gmail [dot] com
See my complete profile
Previous Post
Archives
Etc.
Who Links Here