More Finy on the Web
Organizations I Care About
Red Sox Links
Red Sox Blogs
Blogs I Read
Thursday, August 30, 2007
A Sea of Pinstripes
Ok, it's official. I'm starting to worry. I've been desperately holding on to the party line of "We've got the best record in baseball" but the Red Sox are starting to concern me.

I know that even if we lose today, the Sox will still be five games up. But when the camera panned to a shot of Manny on the bench last night, during which he happened to sneeze, then grimace, then reach for his back? Let's just say you could actually hear everyone at Prof. Thom's thinking "Oh shit".

I'm wondering if I am only so worried because of where I live. Is this easier to take in Boston? When not surrounded by Yankees fans trying to plant the seeds of doubt into your consciousness at every turn? Or are we all sort of looking over our shoulders and not sleeping well?

Either way, I'm not enjoying this feeling.
posted by FINY @ Thursday, August 30, 2007


About Me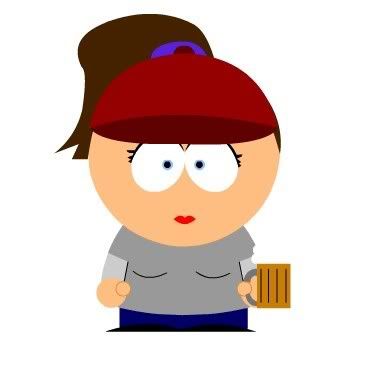 Name: FINY
Home: New York, New York, United States
About Me: Just a New England girl trying to make it in NYC. Email me at: soxfaninnyc [at] gmail [dot] com
See my complete profile
Previous Post
Archives
Etc.
Who Links Here