More Finy on the Web
Organizations I Care About
Red Sox Links
Red Sox Blogs
Blogs I Read
Wednesday, August 22, 2007
Things That Are Fun
... When you get home from a night at the bar already knowing that the Sox won and turning on the YES network to see the Yankees losing to the Angels 18-5 while the announcers talk about how if so-and-so gets on in the 8th and has men in base he has the potential to break some sort of RBI record.

I landed on YES too late to get the whole story, but it was still fun to hear. Cause after tonight it looks like we're going to be 6 games up and for some reason that feels a lot better than 5 games. Dunno why, but it does.

This post brought to you by the wonderful bartender at Botanica, who makes a very stiff drink indeed. There really should be a breathalyzer on computers so you're not allowed to drunk-blog, email, etc.
posted by FINY @ Wednesday, August 22, 2007


About Me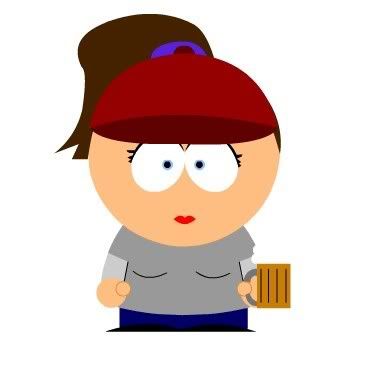 Name: FINY
Home: New York, New York, United States
About Me: Just a New England girl trying to make it in NYC. Email me at: soxfaninnyc [at] gmail [dot] com
See my complete profile
Previous Post
Archives
Etc.
Who Links Here