More Finy on the Web
Organizations I Care About
Red Sox Links
Red Sox Blogs
Blogs I Read
Monday, January 14, 2008
2007 World Series Trophy
This past Friday night, Professor Thom's welcomed a very special guest:



That's right, the Red Sox 2007 World Series trophy made an appearance at my favorite bar. The good people at Bombo Sports (the guys who brought you Still, We Believe) have been shooting a new documentary at Thom's all season, featuring some of my good friends and fellow regulars. So the Red Sox were kind enough to send the trophy down to the bar for all of us to enjoy.

And enjoy it we did. It was an absolutely amazing night. I had the good fortune to have my photo taken with the 2004 World Series Trophy as well, but it was at a fundraiser that I didn't really know anyone at. Friday? I was surrounded by the people I spent all season watching the Red Sox every move with. The people who have become more than just fellow regulars at the bar, but friends you look forward to seeing. So the two trophy sightings were drastically different, but both equally amazing.

Some photos from Friday:

Chris carries the trophy through the adoring crowd:



So pretty:



Yeah, that's right, I kissed it:



AND hugged it:



Other moments included us all rubbing our happiness in the nose of the owner of the Yankee bar next door (photos from that are all sorts of entertaining), lots of dancing to Shipping Up to Boston (which I really hope the documentary crew didn't get on tape), and just general euphoria. More photos here.
posted by FINY @ Monday, January 14, 2008


About Me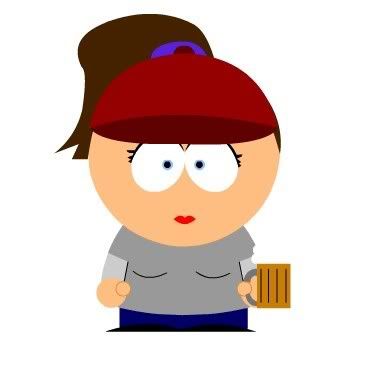 Name: FINY
Home: New York, New York, United States
About Me: Just a New England girl trying to make it in NYC. Email me at: soxfaninnyc [at] gmail [dot] com
See my complete profile
Previous Post
Archives
Etc.
Who Links Here