More Finy on the Web
Organizations I Care About
Red Sox Links
Red Sox Blogs
Blogs I Read
Thursday, July 27, 2006
Zoom!
My name is Zoom and I live on the moon, and I came downt to earth just to sing you this tune. Hey Finy, it's your birthday, TODAY!



Every year for as long as I can remember, those lyrics have woken me up on the morning of my birthday, and this morning was no different. At 7:30 this morning the voice of a small martian sung to me via my mother's cell phone.

That's right everyone, it's Finy's birthday. Between the birthday party last weekend, MM buying me a birthday lunch this afternoon, The Twin planning some sort of surprise for the evening (I was only give clothing tips: comfortable. And I know it's outside.), and DTR taking me out to lunch next week, this is turning into a seriously drawn out birthday - but I'm not complaining!

But I would just like to take a second to thank my Mom today. It's been ridiculously hot the last couple days and I can't imagine that being 9-months pregnant in July of 1980 was all that comfortable. I LOVE YOU MOM.
posted by FINY @ Thursday, July 27, 2006


About Me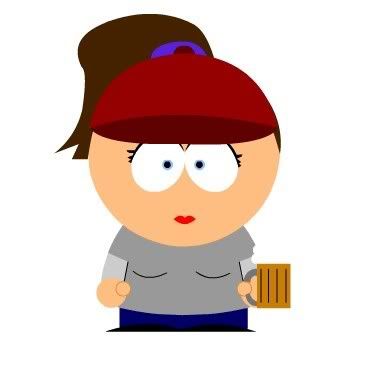 Name: FINY
Home: New York, New York, United States
About Me: Just a New England girl trying to make it in NYC. Email me at: soxfaninnyc [at] gmail [dot] com
See my complete profile
Previous Post
Archives
Etc.
Who Links Here