More Finy on the Web
Organizations I Care About
Red Sox Links
Red Sox Blogs
Blogs I Read
Friday, July 21, 2006
Let the Partying Commence!
Drink, and dance and laugh and lie,
Love the reeling midnight through,
For tomorrow we shall die!
(But, alas, we never do.)
~Dorothy Parker


No, but we usually feel like we'd like to, and I am certain that come Sunday, I'll wish nothing less than death to cure the hangover I'll be feeling. Because starting this evening, the drinks will be flowing, and it's not going to stop until the wee hours of Sunday morning.

I don't know what it was about this year's birthday that I wasn't really getting excited about. As a matter of fact, I kept flat out forgetting it was approaching. I had decided early on that I'd just get a few friends together the night of, have a few drinks, and have that be that.

The Welshman convinced me otherwise. Our birthdays being only ten days apart, we decided to hold a joint party at our favorite bar, Professor Thom's, and suddenly what started as a small gathering of friends has ballooned into a guest list that is pushing 90. And just as suddenly, I find myself ridiculously excited about it. Not so much for the birthday celebration aspect of it, but the idea that all of my friends, everyone I care about in NYC, are going to be in one place at one time. That's just fun! I am a little worried about how my liver is going to hold up, considering the bartenders/owners of Prof. T's already have a penchant for plying The Welshman and I with beers and shots on normal nights ... God only knows what tonight is going to be like, but I am sure it won't disappoint.

And then, before the hangover can really set in on Saturday, the party continues at DTR's on Saturday with a birthday BBQ for her roommate. There are going to be friends from college there that I haven't seen in four plus years. Drinks will be had. Reminiscing will be done.

Why do I have the feeling that come my ACTUAL birthday on Thursday, I am still going to be feeling the after-effects of this weekend?
posted by FINY @ Friday, July 21, 2006


About Me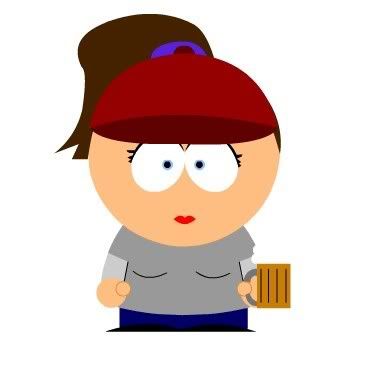 Name: FINY
Home: New York, New York, United States
About Me: Just a New England girl trying to make it in NYC. Email me at: soxfaninnyc [at] gmail [dot] com
See my complete profile
Previous Post
Archives
Etc.
Who Links Here