More Finy on the Web
Organizations I Care About
Red Sox Links
Red Sox Blogs
Blogs I Read
Wednesday, July 19, 2006
I've Hit A New Low
I feel like my life of late has been a little chaotic. Monday night was spent in tears, yesterday was spent getting an airconditioner, sleeping off the no-sleep Monday night, and getting the kind women at the hair salon to fix the zebra striping I had inflicted on my hair, and tonight was spent having coffee and catching up with Esther.

Want to know the one thing I really should have been doing each of those three days? Laundry.

But when depending on a laundromat to clean your clothes, certain time frames must be abided by. Time frames that do not seem to fit my schedule of late. So what did I do tonight after coffee? I went out and bought a couple pairs of underwear, a new pair of capri pants, and a t-shirt. Luckily there's an H&M near my office, so all told I spent only $20 on all of those things, but still. I just bought clothing because I haven't done laundry in so long. That's just sad.

Labels: misc.
posted by FINY @ Wednesday, July 19, 2006


About Me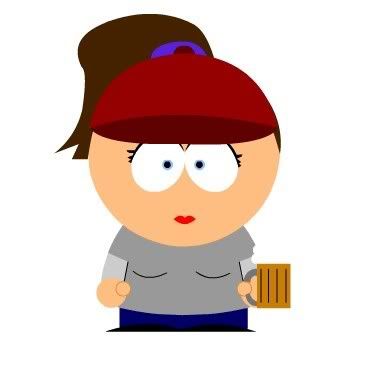 Name: FINY
Home: New York, New York, United States
About Me: Just a New England girl trying to make it in NYC. Email me at: soxfaninnyc [at] gmail [dot] com
See my complete profile
Previous Post
Archives
Etc.
Who Links Here