More Finy on the Web
Organizations I Care About
Red Sox Links
Red Sox Blogs
Blogs I Read
Friday, July 14, 2006
Friday Fun
As I sat on the subway this morning, wondering why I stayed out until 2am last night, sipping my iced coffee as if it was actually going to wake me up, and idly thumbing through this weeks Sports Illustrated I ran across Steve Rushin's article "Popping the Lid on Our Id".

In said article, Rushin describes a new Google tool, called Trends.
From the Google Trends About page:
With Google Trends, you can compare the world's interest in your favorite topics. Enter up to five topics and see how often they've been searched for on Google over time. Google Trends also displays how frequently your topics have appeared in Google News stories, and which geographic regions have searched for them most often.
Oh man, this could be fun! Of course, I need to start searching.

Limiting my searches to the United States, it appears that, while Littleton, CO, is the city in which the most people search for the word "drunk", San Diego, CA is where the most people are looking for hangover cures. I'd like to know what those Mormons out in Salt Lake City are up to since they are the city most likely to search for "guns", and with Compton so close to Los Angeles it's surprising that those LA folks are at the top of the "anti-gun" search list. Apparently Chicago really is the liberal island in a sea of red states because they google "George Bush Sucks more than anyone (though NYC is a close second).

Seriously people, this is a fun way to kill some time on a Friday.

Labels: misc.
posted by FINY @ Friday, July 14, 2006


About Me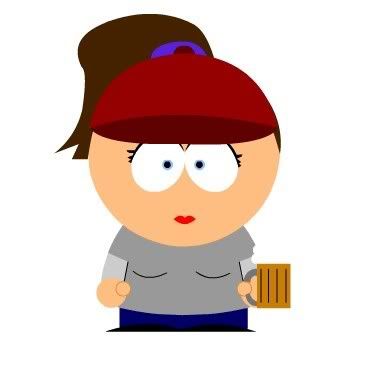 Name: FINY
Home: New York, New York, United States
About Me: Just a New England girl trying to make it in NYC. Email me at: soxfaninnyc [at] gmail [dot] com
See my complete profile
Previous Post
Archives
Etc.
Who Links Here