More Finy on the Web
Organizations I Care About
Red Sox Links
Red Sox Blogs
Blogs I Read
Thursday, July 06, 2006
There's No Crying at the Movies!
Last night, The Twin and I decided to go see the new Adam Sandler movie, Click. I was in the mood for something light and brainless, and really, isn't that why Adam Sandler exists? There's nothing like Happy Gilmore or Mr. Deeds to zone out to and have a good laugh. And the previews for Click looked absolutely hilarious.

What I wasn't expecting was to be sitting in the packed theater crying towards the end of the movie. Seriously, I mean come on. As I was sitting there, tears running down my face, head planted firmly on The Twin's shoulder so he couldn't see what a freaking sap I am (like he doesn't know that already but whatever) thinking "Pull it together woman, you're crying at a fucking ADAM SANDLER movie." It was just not right!

I mean, luckily there were others in the theater who were crying as well, and admitedly the movie does take a decidedly heavy turn, but holy false advertising Batman! Completely not what I expected.

Labels: movies
posted by FINY @ Thursday, July 06, 2006


About Me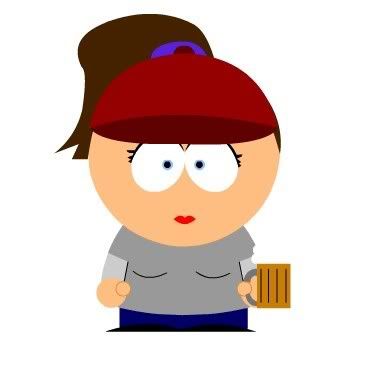 Name: FINY
Home: New York, New York, United States
About Me: Just a New England girl trying to make it in NYC. Email me at: soxfaninnyc [at] gmail [dot] com
See my complete profile
Previous Post
Archives
Etc.
Who Links Here