More Finy on the Web
Organizations I Care About
Red Sox Links
Red Sox Blogs
Blogs I Read
Tuesday, July 11, 2006
One Sweet Show
Well, I survived ... barely. It was quite the weekend in Boston, here's the illustrated story:

The Welshman and I arrived in Boston around noon, dropped our stuff off with a friend of his we were staying with, and headed out on the town. Our first stop? 21st Amendment on Beacon Hill.




And it was there that our first two beers were had while watching the beginning of the Sox game in Chicago. Perhaps it was a bad idea for me to start drinking at 1:30, knowing that I was going to continue on through the night. But at the time, that didn't really occur to me.

Soon after the bar we headed to Boston's famous North End. While I was in college I was OBSESSED with Bovas Bakery, which, no matter how hard you argue, I will always think makes better pastry than Mike's.




And let's just say I was really effing excited to be at my old college haunt:




So after that brief respite from the alcohol consumption, clearly we needed to get back to the bar.




So off we went to The Pour House, another college tradition of mine, where shots of SoCo and Lime and a few rather large beers were had. At this point, it's around 4:30, there's still a lot of night ahead of us ...

More to come later since Blogger is having a problem with photos at the moment ...
posted by FINY @ Tuesday, July 11, 2006


About Me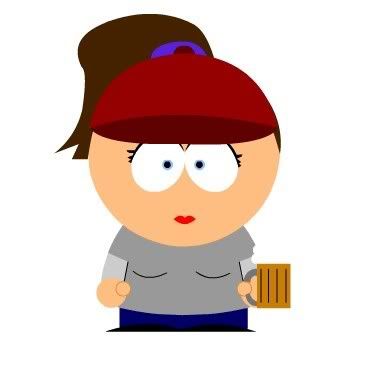 Name: FINY
Home: New York, New York, United States
About Me: Just a New England girl trying to make it in NYC. Email me at: soxfaninnyc [at] gmail [dot] com
See my complete profile
Previous Post
Archives
Etc.
Who Links Here