More Finy on the Web
Organizations I Care About
Red Sox Links
Red Sox Blogs
Blogs I Read
Tuesday, June 06, 2006
The Things I Never Said
For those of you who have followed this blog for a while, you'll know that there are certain people in my "real world" life who never knew about it. A while back I uncovered myself to my family, to some of my friends, and I did't come up against the best reaction in the world. And in retrospect, I completely understand that.

Well, tonight, the last person NOT to know about the blog joins the ranks. I would like to welcome The Twin into the fold. Earlier this evening, while the Red Sox were getting their asses handed to them, I finally told him about this space. That's right, I finally opened up to him only AFTER we were done dating. Which in and of itself indicates a lot about my mindset while we were dating in the first place.

There is a lot more to say. Both here and to the Twin. But for the moment, I am going to go to bed. Content with the knowledge that there is nothing left to hide. There are many things that went left unsaid while I was in my last relationship. I can only hope that introducing him here will help him understand the mistakes we both made and help us to be better friends in the future.
posted by FINY @ Tuesday, June 06, 2006


About Me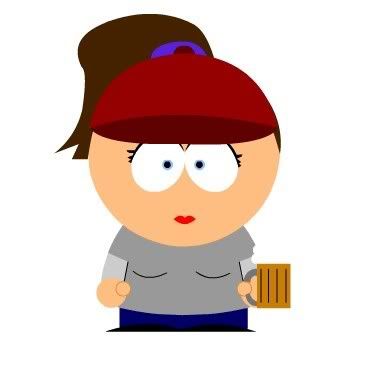 Name: FINY
Home: New York, New York, United States
About Me: Just a New England girl trying to make it in NYC. Email me at: soxfaninnyc [at] gmail [dot] com
See my complete profile
Previous Post
Archives
Etc.
Who Links Here