More Finy on the Web
Organizations I Care About
Red Sox Links
Red Sox Blogs
Blogs I Read
Tuesday, September 06, 2005
It Meant The World
*Warning, there are some seriously cheesy moments coming. Prepare yourself!*

For those of you who didn't see "Big Tool For You"s comment on my last post, check it out, it will make THIS post make a lot more sense.

BTFY and The-Future-Mrs.-BTFY (yeah you guys are going to be stuck with that moniker for a while) gave me a call just now. They told me how much they liked the blog, and how impressed they were with my writing. What I'M impressed with, and touched by, is that they made the call at all. A lot of my friends don't understand the whole "blog thing". And that's fine, I understand that, but just the simple act of calling me up made me want to run to the Upper East Side to hug them both.

My friends here in NYC are like my family. They mean the world to me. I don't know why they checked out the blog today, of all days, but I am so glad they did. I love you guys.
posted by FINY @ Tuesday, September 06, 2005


About Me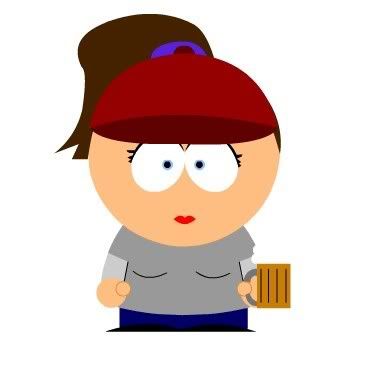 Name: FINY
Home: New York, New York, United States
About Me: Just a New England girl trying to make it in NYC. Email me at: soxfaninnyc [at] gmail [dot] com
See my complete profile
Previous Post
Archives
Etc.
Who Links Here