More Finy on the Web
Organizations I Care About
Red Sox Links
Red Sox Blogs
Blogs I Read
Thursday, August 25, 2005
Sniffle Sniffle
Well, my week has officially caught up with me. I think I just sneezed a dozen times. This is not good.

Monday was a relatively low key day. There was some laundry. Some waiting for the phone to ring. Some new roommate bonding. And then some more waiting for the phone to ring.

Tuesday was pretty rushed. Missy was in the city for the last time during this semester break and I met up with her for a drink after work. Note to all NYCers. The Barking Dog? Terrible service. It took us FOREVER to get our check. We literally had to chase the waitress around. After that it was appetizers and drinks at MM's new place. It's really amazing what she's done with the space, it's absolutely adorable. So those of us that helped her move were treated to beer, wine, and food. And a few games of Scategories. God I love that game.

Last night was a night out with the girls. KO, Meegan (Meegan I am assuming it's Ok to use your name since that's what you post under?), LM, and MC (the Philly fan friend) and I all gathered at the bar somewhere around 6. And left somewhere around midnight. And I don't know about the girls but I hadn't eaten. let's say I am pretty damn tired today.

And sneezing.

The best part? It doesn't stop now until Sunday! Tonight the twin, the welshman, J, the rocker and I are all watching the Sox game down at Phebe's. While I hold out absolutely no hope of us winning tonight, it's like train wreck, I just have to watch this start by Schilling.

Then tomorrow my friend Timlinin8th comes to visit for the weekend and lord knows we're going to be wasted the whole time.

Can I take a nap now?

Labels: misc.
posted by FINY @ Thursday, August 25, 2005


About Me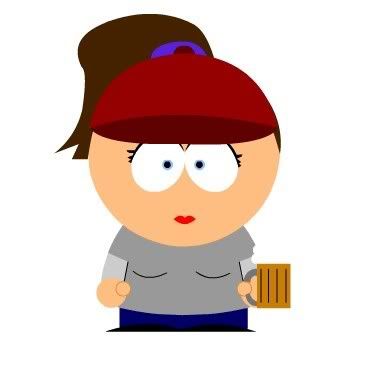 Name: FINY
Home: New York, New York, United States
About Me: Just a New England girl trying to make it in NYC. Email me at: soxfaninnyc [at] gmail [dot] com
See my complete profile
Previous Post
Archives
Etc.
Who Links Here