More Finy on the Web
Organizations I Care About
Red Sox Links
Red Sox Blogs
Blogs I Read
Saturday, August 13, 2005
Thoughts While Being Held Prisoner By My Own Stupidity
I am trapped in my house. It's 110 degrees in here and I am not even being overly dramatic. I've mentioned before that I do not have air conditioning and as it's 96 degrees in New York today, I think 110 is probably a good estimate on the temp in here.

Why am I stuck here you ask? I'll tell you, it's because I am an idiot.

Last night I reorganized my life. Filed old bills cleaned my room from top to bottom. Decluttered. It felt GREAT.

Somewhere in there, I cleaned my keys right out of my life.

Seriously, I've searched EVERYWHERE. I tore apart my room so that it no longer resembles the haven it was for all of twelve hours. I've checked everywhere in the apartment, they are quite simply, gone. One of the new roomies (I think I'm going to call her the Grad Student from now on and the other one can be the Teacher) is running to the hardware store later to get some supplies and is going to copy the key for me while she's there, but god damn this is annoying! They've got to be SOMEWHERE.

There were things I was supposed to DO today. I wanted to go into work. I wanted to drop off film to be developed. I wanted to do laundry. Instead I am stuck here feeling the sweat literally dripping down my stomach underneath my tee-shirt (is there a feeling grosser than that because right now I can't think of one). Sigh. I'm a moron.
posted by FINY @ Saturday, August 13, 2005


About Me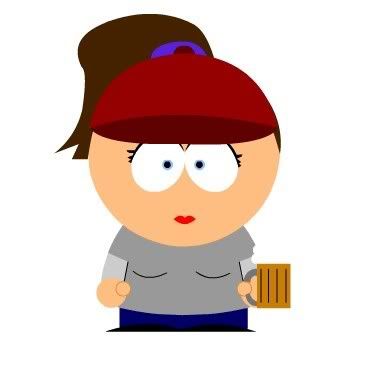 Name: FINY
Home: New York, New York, United States
About Me: Just a New England girl trying to make it in NYC. Email me at: soxfaninnyc [at] gmail [dot] com
See my complete profile
Previous Post
Archives
Etc.
Who Links Here