More Finy on the Web
Organizations I Care About
Red Sox Links
Red Sox Blogs
Blogs I Read
Wednesday, August 10, 2005
The Blind Leading The Blind
This afternoon as I was wandering to Chipotle for lunch a saying came to my head. "It's like the blind leading the blind". I use this saying pretty often, usually when talking to other single girlfriends about dating (because really, none of us have gotten it right at this point and yet we still insist on conferencing on every minute detail).

The reason it popped into my head this afternoon? While crossing 23rd Street at 6th Avenue, what do I see? Two elderly blind women, arms linked, their other hands each holding those walking-stick-thingies, leading each other across the street.

A HUGE part of me wishes I had had a camera phone. But then again it probably would have been cruel to take a pic of that.
posted by FINY @ Wednesday, August 10, 2005


About Me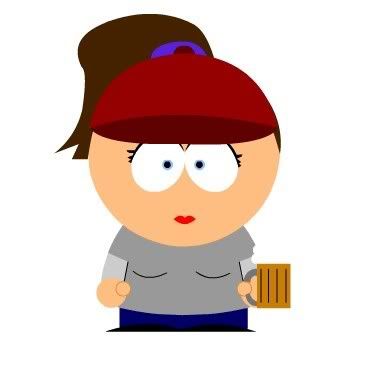 Name: FINY
Home: New York, New York, United States
About Me: Just a New England girl trying to make it in NYC. Email me at: soxfaninnyc [at] gmail [dot] com
See my complete profile
Previous Post
Archives
Etc.
Who Links Here