More Finy on the Web
Organizations I Care About
Red Sox Links
Red Sox Blogs
Blogs I Read
Saturday, July 30, 2005
Here We Go Again
In the days and weeks that have recently passed I have mentioned that I have been woefully out of the baseball loop. And it couldn't have come at a worse time.

By 4pm tomorrow, the trade deadline will be upon us, and with it could come an entirely new look for the Sox. I doubt it, but it's possible. With it could also come the departure of Manny Ramirez. And suddenly I am having flashbacks to the A-Rod deal, the Nomar trade, and a thousand other moves that both happened and didn't happen.

I hate this time of year.

While certain people revel in the excitement, debate the merits of various trades, I've always been one to sit back and get silently fumed at all the people running around acting like they know something. When it comes down to it, those of us not in the front-offices of any MLB team today and tomorrow, know nothing about what's going on up there. We can theorize, sure. We can debate fake trades that may or may not happen, but it is simply impossible for me to really get into any of the debates unless it's actually a "done deal" (though that term doesn't even mean much anymore).

So today while I am at the Dave Matthews Band concert on Randall's Island, and tomorrow while I help my new roomie paint her room, I'll be turning off my cell phone. I won't listen to the radio. I won't read the papers.

I'll deal with it all on Monday. Welcome to Trade Deadline Weekend everyone. Try not to have any heart attacks.
posted by FINY @ Saturday, July 30, 2005


About Me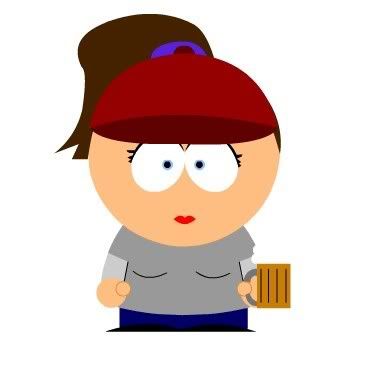 Name: FINY
Home: New York, New York, United States
About Me: Just a New England girl trying to make it in NYC. Email me at: soxfaninnyc [at] gmail [dot] com
See my complete profile
Previous Post
Archives
Etc.
Who Links Here