More Finy on the Web
Organizations I Care About
Red Sox Links
Red Sox Blogs
Blogs I Read
Wednesday, July 13, 2005
Boston 212 Cafe: Attention All NYC Sox Fans!
The Boston 212 Cafe (which those of you who know me has become my new home away from home here in NYC) has officially changed locations. Many of the complaints that I've heard over the last few months that they had been opened at their original location on Madison and 28the Street seemed to have a lot more to do with the location itself and the fact that they were just starting up than it had to do with the venture itself. I'm hoping (and I know the guys behind 212 are hoping as well) that this change in venue will change all that.

So as of this Thursday, July 14th, the Boston 212 Cafe will be located at 1009 Second Avenue, between 53rd & 54th Streets. It's a two floor venue, right on street level (the previous location was in a basement), full kitchen offering both a bar menu and a more traditional, what they're calling "North End Style" selections, and the flexibility to now be open not just for games, but every day of the week.

I know I know, I sound like a little endorsement deal over here. For anyone who's about to jump down my throat for that, I have absolutely no vested interest in seeing this place do well. I HAVE over the last few months come to know 212 as a place owned by some seriously nice people who are among the bigger Sox fans that I've met since living in NYC. And hell, any little piece of NYC that RSN can take over is A-Ok in my book!

So good luck to Charlie, Dave, and Riff!
posted by FINY @ Wednesday, July 13, 2005


About Me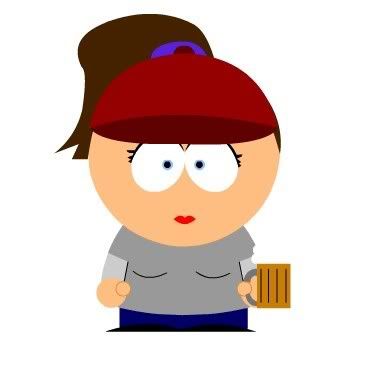 Name: FINY
Home: New York, New York, United States
About Me: Just a New England girl trying to make it in NYC. Email me at: soxfaninnyc [at] gmail [dot] com
See my complete profile
Previous Post
Archives
Etc.
Who Links Here