More Finy on the Web
Organizations I Care About
Red Sox Links
Red Sox Blogs
Blogs I Read
Tuesday, July 12, 2005
Red Sox Slacker
One of the downfalls of being a Red Sox fan outside of the NESN media market is that when you have busy weeks, as I've had the last two or three, you end up missing an awful lot. There's just only so much you can pick up from the box scores, and even with he Yankees starting to breathe down our necks, the NY Papers aren't covering the Sox all the much.

Last week I was so horribly out of the loop that when my boss's husband and I checked the lineup of Thursday's game from the bar, I didn't even know who the hell was playing shortstop. Cora? Who the hell is that?!

Without cable or internet at home, and with a busy work schedule, I've been scrambling desperately to catch up. And it couldn't have come at a worse time. With the Yankees surging I've got our mailroom guys asking me if I can hear the footsteps coming up behind me. I've got the security guards in my office building telling me to watch out. I've got Yankees fans everywhere throwing numbers at me that I can't argue because I don't know anything from the last two weeks. And as we approach the trade deadline, I don't even know what outlandish trade rumors are floating around (because I am sure there are about a thousand, this time of year always gets on my nerves).

It's time for me to buckle down. You can't be a Sox fan in this city without being obsessive. I am convinced that when a Sox fan moves to NYC the level of their fandom increases by leaps and bounds. Why? Because it has to. Because living in enemy territory means being attacked at every turn. And the only way to defend yourself is to know everything possible. In order to be able to argue with the rest of the city you've really got to know your stuff.

It's a battle I'm losing this week. But give me a few days and I'll be back on track. Watch out Yanks fans, FINY's reloading.
posted by FINY @ Tuesday, July 12, 2005


About Me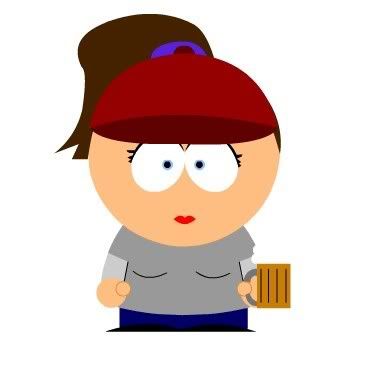 Name: FINY
Home: New York, New York, United States
About Me: Just a New England girl trying to make it in NYC. Email me at: soxfaninnyc [at] gmail [dot] com
See my complete profile
Previous Post
Archives
Etc.
Who Links Here