More Finy on the Web
Organizations I Care About
Red Sox Links
Red Sox Blogs
Blogs I Read
Friday, July 08, 2005
New York's Bravest
It was supposed to be an early night.

No. Really. I swear it was!

Or at least that was how I had planned the evening. But as I climbed into the fire truck that was parked outside Scruffy Duffy's on 8th Ave, I realized that that plan had been completely blown.

After hitting up one of our favorite midtown after work bars (Collins Bar on 8th Ave and 46th street)to celebrate my Phillies Fan Friend's new job, the group of us wandered out onto the street to find a large group of people taking their pictures with two firefighters and a fire truck.

Clearly I needed to be one of them.

So in I went, Meegan graciously taking a picture of me with her camera phone as I hung out the window fully adorned in a fireman's helmet. As I climbed down (which by the way is NOT easy to do in heels) another photo is taken of me and the firefighter who was watching the truck. And then another, because somehow he had decided that picking me up would make a better photo. I'm talking literally here.

After depositing me back on my feet the girls and I started talking to said fireman and were promptly escorted inside to meet the reason they were all out in the first place - the man who was celebrating his last week of freedom before getting married. That's right, we had stumbled into fireman's bachelor party. This was like the stuff of dreams.

What this led to of course was a steady stream of drinks being bought for us and my oh-so-smart plan of going home early being thrown out the window. Then again, it also led to me talking to a very cute Wall Street guy turned firefighter for hours on end. Which in turn led to a brief make out session and an exchanging of phone numbers.

So I guess ditching the "home early" plan was worth the hangover today.
posted by FINY @ Friday, July 08, 2005


About Me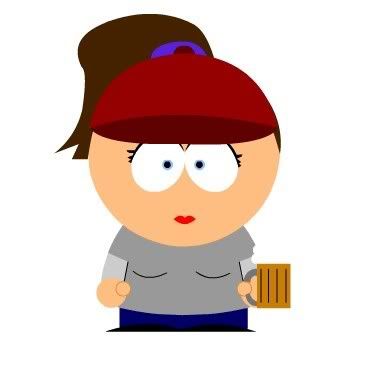 Name: FINY
Home: New York, New York, United States
About Me: Just a New England girl trying to make it in NYC. Email me at: soxfaninnyc [at] gmail [dot] com
See my complete profile
Previous Post
Archives
Etc.
Who Links Here