More Finy on the Web
Organizations I Care About
Red Sox Links
Red Sox Blogs
Blogs I Read
Wednesday, July 06, 2005
Still Kickin'
No I have not fallen off the face of the planet. Nor have I finally succumbed to my desire to stalk Tim Wakefield. I've just been cut off from the internet for a while. With MG moving out of the apartment this weekend, MM's computer not wanting to hook up to net zero, and me being too sick to want to try to figure out the problem, I was blissfully out of the loop for a few days. Many updates to be had though, so stay tuned.
posted by FINY @ Wednesday, July 06, 2005


About Me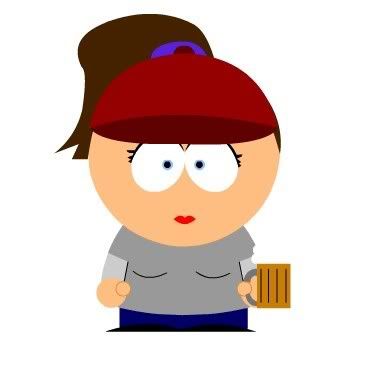 Name: FINY
Home: New York, New York, United States
About Me: Just a New England girl trying to make it in NYC. Email me at: soxfaninnyc [at] gmail [dot] com
See my complete profile
Previous Post
Archives
Etc.
Who Links Here