More Finy on the Web
Organizations I Care About
Red Sox Links
Red Sox Blogs
Blogs I Read
Friday, June 24, 2005
Welcome to the Weekend!
Welcome to the weekend everyone!

Just finished doing my laundry, and packing for Philly. That's right, I may have backed off from my Sox posts for a while (in favor of the ever entertaining "social experiment") but this weekend I'll be sweltering in 95 degree weather from my comfortable seat at the Red Sox game. Wait, make that gameS. God I'm excited.

I am a little upset that with the way the rotation has worked out I am yet again missing a Tim Wakefield start. Wakes takes the mound tonight, the only game of the three game series down in Philly that I'm NOT going to. Still the positives outweigh that negative, as I am going with a great group of friends, to a ballpark I've never been to, and then there's always the cheesesteaks! Mmmmmm ... cheesesteaks.

Please excuse me while I go wipe the drool off my chin.

Ok, well I hope everyone has a fantastic weekend. I'm off to the ever popular 25 cent beer night at Pat O'Brien's (88th Street and 2nd Ave for those of you New Yorkers who like a deal) and of course to go kick my friends asses at beer pong (seriously, why do they even try to beat me at this point?!).

I am sure there will be stories when I return. And don't worry, mom, I already packed the sunscreen.
posted by FINY @ Friday, June 24, 2005


About Me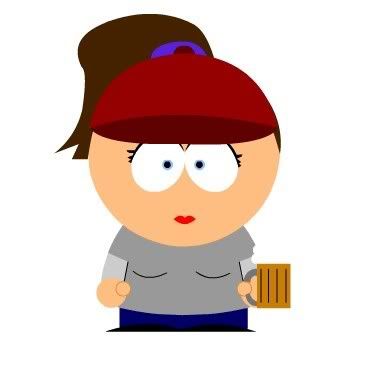 Name: FINY
Home: New York, New York, United States
About Me: Just a New England girl trying to make it in NYC. Email me at: soxfaninnyc [at] gmail [dot] com
See my complete profile
Previous Post
Archives
Etc.
Who Links Here