More Finy on the Web
Organizations I Care About
Red Sox Links
Red Sox Blogs
Blogs I Read
Friday, June 24, 2005
Woohoo!
Just a quick note before I dash off to bed and head to Philly at the ass crack of dawn tomorrow: The Sox are in first place at the moment.

Love it. With Tim Wakefield getting the win tonight (and a hit, my boy is SUCH a well rounded player!) and Baltimore losing, the Sox are now 0.5 game ahead in the AL East. Love it. Absolutely love it. Don't care that it's only June. Don't care that there's a ton more baseball to play. For this moment I am going to enjoy that my favorite team is in first place, that I am going to see them not once but TWICE this weekend, and with that I bid you all goodnight and sweet dreams!
posted by FINY @ Friday, June 24, 2005


About Me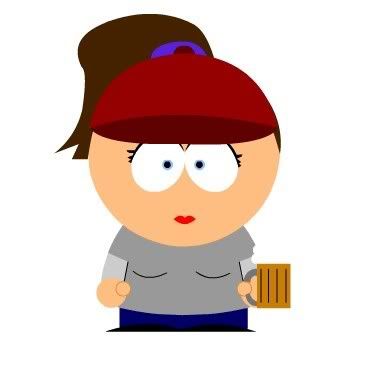 Name: FINY
Home: New York, New York, United States
About Me: Just a New England girl trying to make it in NYC. Email me at: soxfaninnyc [at] gmail [dot] com
See my complete profile
Previous Post
Archives
Etc.
Who Links Here