More Finy on the Web
Organizations I Care About
Red Sox Links
Red Sox Blogs
Blogs I Read
Monday, June 27, 2005
TRAIN SAFETY
It is 11:13pm. I jus returned from a frantic trip to the Pacific Street subway station just a few blocks from my apartment. Why? Because half an hour ago I got this call from MM:

MM: Hi are you home?
ME: Yeah, why?
MM: Because I just got ejaculated on on the train.

That's right. Now, this is a sad fact that many women who live in the city are not unused to seeing penis on the subway. It happens at least once to most women I know. But this time the guy took it further.

It's hard to know in that situation what to do. You don't want to look at the guy because it might encourage him. You don't want to get up and walk away because you don't know what he'll do.

The one thing the cops told MM as we were talking to them was to NEVER sit in the last car. You're as far away from the conductor as you could possibly get, and it is almost always where things will happen. and always sit near other people. Never sit on your own.

So just a note, a reminder to all you ladies living in the city. Watch out for yourself. Be smart and be safe. We take it for granted sometimes. We go for years without anything happening. I know I've done it. We've all done it. Wandered home on our own at hours we shouldn't. Stood on empty platforms on our own.

My mom is going to flip when she reads this.
posted by FINY @ Monday, June 27, 2005


About Me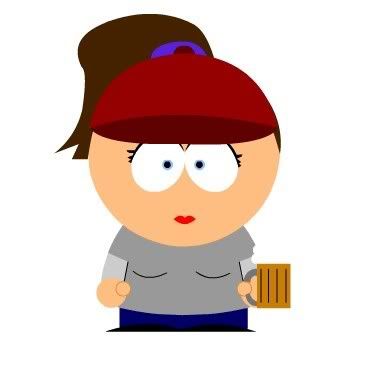 Name: FINY
Home: New York, New York, United States
About Me: Just a New England girl trying to make it in NYC. Email me at: soxfaninnyc [at] gmail [dot] com
See my complete profile
Previous Post
Archives
Etc.
Who Links Here