More Finy on the Web
Organizations I Care About
Red Sox Links
Red Sox Blogs
Blogs I Read
Monday, June 27, 2005
Everyone Go Check This Out
My friend John writes a column for a Sox fan site called Bornintoit.com. They just posted a piece from him based on the "100 Things About Me" post I made a while back (and that I blatantly stole from about a thousand other blogs). Definitely go check it out, it's only 50 things, not 100, but there are a lot of great Sox moments in there, and reading anything John writes is ALWAYS time well spent.
posted by FINY @ Monday, June 27, 2005


About Me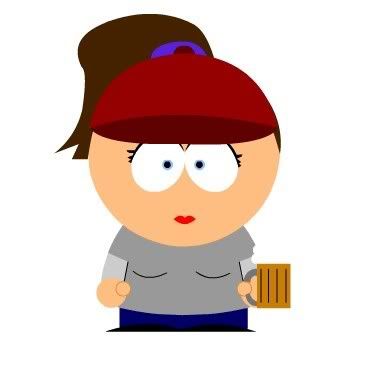 Name: FINY
Home: New York, New York, United States
About Me: Just a New England girl trying to make it in NYC. Email me at: soxfaninnyc [at] gmail [dot] com
See my complete profile
Previous Post
Archives
Etc.
Who Links Here