More Finy on the Web
Organizations I Care About
Red Sox Links
Red Sox Blogs
Blogs I Read
Thursday, July 07, 2005
Sometimes Life Gets In The Way ...
... of blogging. It's been a crazy hectic week over here, and it doesn't look to slow down soon. In the meantime, my thoughts and prayers go out to anyone who was affected by the bombings in London. I have a feeling anything I could have written would have seemed trivial in light of those events anyway. Somehow it makes intense deadlines at work, trying to find two roommates in three weeks, fighting with my mother, and being over-the-top stressed out seem much less dramatic.
posted by FINY @ Thursday, July 07, 2005


About Me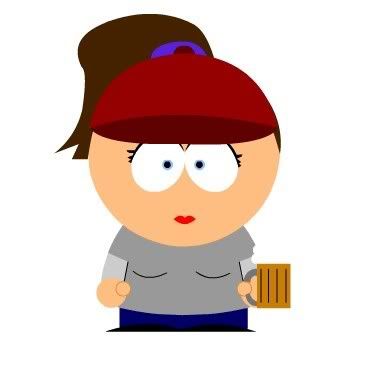 Name: FINY
Home: New York, New York, United States
About Me: Just a New England girl trying to make it in NYC. Email me at: soxfaninnyc [at] gmail [dot] com
See my complete profile
Previous Post
Archives
Etc.
Who Links Here