More Finy on the Web
Organizations I Care About
Red Sox Links
Red Sox Blogs
Blogs I Read
Wednesday, July 20, 2005
Stressed
God, I miss you guys! I haven't been able to check in that often. I almost lost my job on Monday (a long story I'd rather not retell, but my working life right now is looking none too good) I have exactly ten days to find two roommates, and in general life is just a bit stressfull. I thought I was slacking on the socks before? By the end of the month I probably won't even recognize the team anymore with the trade deadline looming!

On the plus side, my birthday is a week from today and we're all getting together Saturday to celebrate. I went on two great dates with The Twin last weekend, and Missy comes to visit this weekend! So here's to hoping things calm down soon so I can start to enjoy a bit of the summer.
posted by FINY @ Wednesday, July 20, 2005


About Me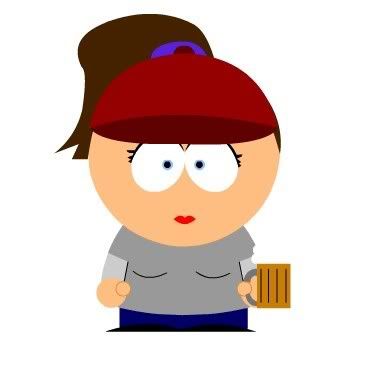 Name: FINY
Home: New York, New York, United States
About Me: Just a New England girl trying to make it in NYC. Email me at: soxfaninnyc [at] gmail [dot] com
See my complete profile
Previous Post
Archives
Etc.
Who Links Here