More Finy on the Web
Organizations I Care About
Red Sox Links
Red Sox Blogs
Blogs I Read
Monday, August 08, 2005
You Decide
Ok all, my brain is FRIED and I have about a thousand things I want to write about so how's about a little poll? I'll end up writing all of these eventually, but I don't even know where to start now. The choices are:

1. My thoughts on the Sox series this weekend v. the Twins
2. A Weekend Roundup (might be really long, I left the house at 8am on Friday morning and didn't return until 3:30am Saturday night/Sunday morning. No this was not planned.
3. Why bookstores are like crack
4. Instead of a full weekend roundup, an entry focused on the Twin

Ok have at it. Ironically, none of you probably even give a crap AND I've just broken a ton of Jere's "rules" :) But eh well.

Labels: misc.
posted by FINY @ Monday, August 08, 2005


About Me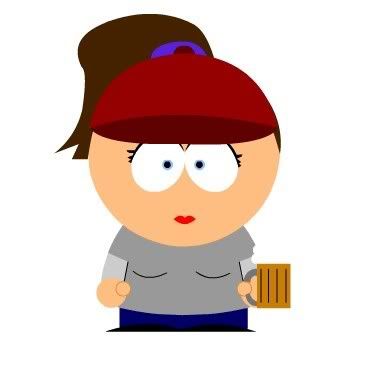 Name: FINY
Home: New York, New York, United States
About Me: Just a New England girl trying to make it in NYC. Email me at: soxfaninnyc [at] gmail [dot] com
See my complete profile
Previous Post
Archives
Etc.
Who Links Here