More Finy on the Web
Organizations I Care About
Red Sox Links
Red Sox Blogs
Blogs I Read
Friday, September 02, 2005
Out of Ideas
Ok all help a girl out. I have no clue what to write about. I'd rather not tear up while posting so writing about Katrina's kind of out and that was the only real idea I had. So throw some topics out there. Actually, let's do a Q&A ... ask me ANY question and I'll answer. I know I know, that's entering dangerous territory, but list the questions and I'll create an entirely new post to answer them all (I love how I am saying them all like I have a bazillion readers or something, instead of the 15 or so of you who actually read this every day!)

So fire away. What are you burning to know about Finy?

EDIT: I'm going to remind you all that I know how many of you visit this page every day, I am going to be very disappointed if I don't hear from everyone who reads this post. You don't want to make Finy sad right before a long weekend, do you? DO YOU?!

Labels: misc.
posted by FINY @ Friday, September 02, 2005


About Me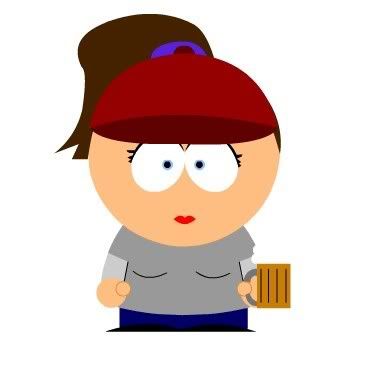 Name: FINY
Home: New York, New York, United States
About Me: Just a New England girl trying to make it in NYC. Email me at: soxfaninnyc [at] gmail [dot] com
See my complete profile
Previous Post
Archives
Etc.
Who Links Here