More Finy on the Web
Organizations I Care About
Red Sox Links
Red Sox Blogs
Blogs I Read
Wednesday, August 31, 2005
Tracking Bellhorn 1
I'm going to make this into a regular feature. Kind of like the Missing Missys, which reminds me I have a new one I need to write. With Bellhorn coming to the Yankees, it will be pretty easy to track him, and to be honest, no matter where he went I would have done so. I have an unnatural attachment to that man. His numbers don't back up my fandom, and it's completely based on last year's performance, but I don't really care. I think the guy is a class act and a good ballplayer who hit a bad year.

That being said, this was very hard to see on the television last night:

I just didn't think it would happen this fast! At least he wasn't in pinstripes. I mean, at least it was the away uniform. That made it a bit easier to deal with. But still. It hurt.

I didn't get to see much of the game. Since it was a late start I was sleepy and needed to get home. I did see his first at bat (he grounded into a fielder's choice) and a few plays in the field, but nothing noteworthy. Unsurprisingly he went 0-4 in the Yankees loss. It's very surreal to see him on another team, and incredibly hard to try to root for him as a player and still root against the Yankees as hard as I do. I'm feeling a bit schizophrenic.

Apparently so does Mark: "It was kind of weird to look in the mirror the first time I tried my hat on," Bellhorn said with a grin (from the AP: Bellhorn Looks In Mirror and Sees A Yankee)

So we'll see if this pans out. If I still like him just as much if he does well against us. But for now I'll just settle for still respecting and liking him as a player and I'll worry about my head spinning in circles later.

Labels: baseball
posted by FINY @ Wednesday, August 31, 2005


About Me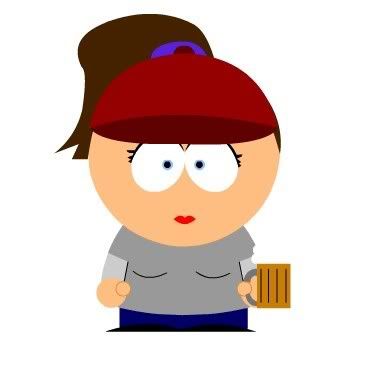 Name: FINY
Home: New York, New York, United States
About Me: Just a New England girl trying to make it in NYC. Email me at: soxfaninnyc [at] gmail [dot] com
See my complete profile
Previous Post
Archives
Etc.
Who Links Here