More Finy on the Web
Organizations I Care About
Red Sox Links
Red Sox Blogs
Blogs I Read
Monday, May 09, 2005
Random Notes
Some things I've meant to mention and just haven't gotten around to:

* Thanks to my friend SD out in California for helping me rename the blog. For those of you who are new, this used to be called "Just FINY" but I think "Miles from Fenway" was a brilliant idea. Thanks SD!

* I added a links section to my sidebar a while back, and today I added a new blog to the list. Be sure to check them out.

* FINALLY fixed my timestamp issues. Thanks to Jack for reminding me that for some reason I was on West Coast time.

Ok, back to your regularly scheduled blogging.

EDIT: Just ran a spell check on this post. How is it that the Blogger spell check doesn't recognize the word "blog"?!
posted by FINY @ Monday, May 09, 2005


About Me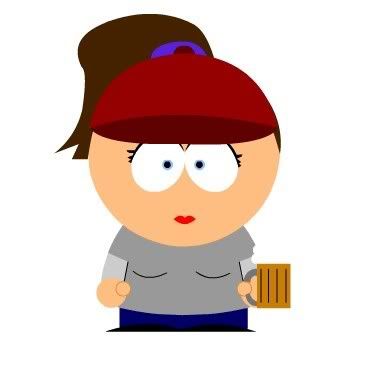 Name: FINY
Home: New York, New York, United States
About Me: Just a New England girl trying to make it in NYC. Email me at: soxfaninnyc [at] gmail [dot] com
See my complete profile
Previous Post
Archives
Etc.
Who Links Here