More Finy on the Web
Organizations I Care About
Red Sox Links
Red Sox Blogs
Blogs I Read
Wednesday, May 04, 2005
Back to Baseball
Ok, so after the emotional explosion that has been the last few days worth of posts, I am reverting back to a safe topic: Baseball.

Schadenfreude. It's the only word (even if I HAVE spelled it incorrectly) to describe how great it is watching the Yankees fans around me jumping ship. I've even heard more than a few of them start up with the infamous Sox slogan "Wait 'til next year". They're so completely unaccustomed to losing that they've completely lost their heads! Even as a Sox fan I haven't given up on the Yanks. I just wish the Sox didn't have so many injuries right now, I'd love to get as many games ahead of the Yanks as possible before they come alive again. The AL East is going to be a tight race this year between the Sox, Baltimore, and the Yanks. And since I (along with most other baseball fans I know) doubt that the wildcard will be coming out of the AL East, it's a fight for the pennant.

Meanwhile, what the hell is John Rocker thinking? This is one of many articles about his recent run in with a fan. The man is just getting back into baseball, he's getting knocked around by kids who are probably never going to make it to the bigs, and he starts in on a fan? And wonders why people are still harassing him over his comments about NYC back in the day. If he's "still a millionaire" then why even try to come back? Just not a nice human being right there.
posted by FINY @ Wednesday, May 04, 2005


About Me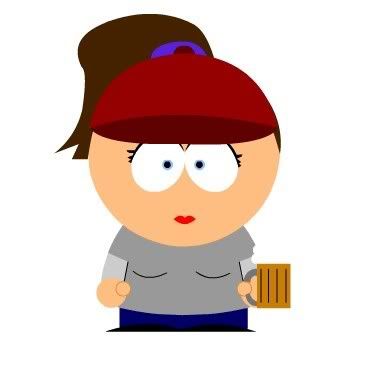 Name: FINY
Home: New York, New York, United States
About Me: Just a New England girl trying to make it in NYC. Email me at: soxfaninnyc [at] gmail [dot] com
See my complete profile
Previous Post
Archives
Etc.
Who Links Here