More Finy on the Web
Organizations I Care About
Red Sox Links
Red Sox Blogs
Blogs I Read
Tuesday, May 03, 2005
That ALMOST Made It Better
Yeah I'm been sulking. And mopey. And fine, so one day out of the year I am not my happy go lucky, chipper self.

But as I am standing outside my building, venting to my mother about the day, and why even though I am over the ex I am still sad, I look up, and catch the eye of none other than Josh Duhamel:

.

He held my gaze for a second, smiled and continued walking down the street. Now, I am ashamed to admit, I have seen the movie Win a Date With Tad Hamilton, and that was probably how I recognized him, but whatever. He's hot, he smiled at me, that ALMOST made the day ok.

And then I came back to work. Things here have gone nuts, NUTS in the last two hours.

So now I am back to being where I was. Upset. But now instead of sad, it's a good healthy mixture of sad/angry/pissed off/tired. Glad the Welshman and I are going to see Lifehouse tonight with our friend Z. I need a drink or ten.

Look for either a very drunken post tonight, or a very hungover one tomorrow, when I promise, I will go back to writing about the Sox and the meaningless drivel that is my life as opposed to the sappy sh*t I've been writing about today.

Labels: dating
posted by FINY @ Tuesday, May 03, 2005


About Me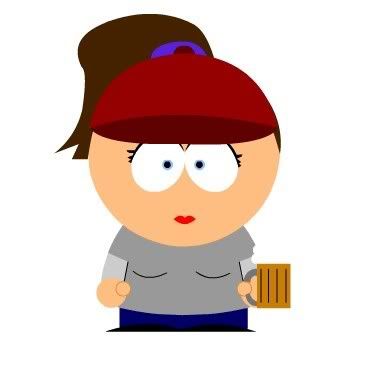 Name: FINY
Home: New York, New York, United States
About Me: Just a New England girl trying to make it in NYC. Email me at: soxfaninnyc [at] gmail [dot] com
See my complete profile
Previous Post
Archives
Etc.
Who Links Here