More Finy on the Web
Organizations I Care About
Red Sox Links
Red Sox Blogs
Blogs I Read
Thursday, April 28, 2005
To All The FBI Men ...
... who have been assigned to read what I write here, you can find me on the second floor andd our buzzer doesn't work so you can just come up and knock ...

Seriously, why do I even watch the President speak anymore. His complete misuse of the English language makes me want to throw my television out the window, and that smirk makes me want to slap him. But it's like a train wreck. I couldn't look away!!

I need a cigarette ... that was too much to take. Personal accounts, No Child Left Behind is apparently a success?

How hard is it to move to Canada again?

Oh and let's not forget ... we're only on day 100 of this second term.

Yeah cigarette definitely needed.

Labels: misc.
posted by FINY @ Thursday, April 28, 2005


About Me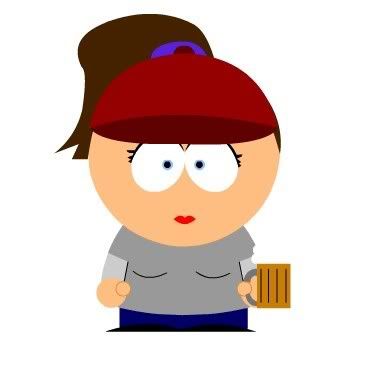 Name: FINY
Home: New York, New York, United States
About Me: Just a New England girl trying to make it in NYC. Email me at: soxfaninnyc [at] gmail [dot] com
See my complete profile
Previous Post
Archives
Etc.
Who Links Here