More Finy on the Web
Organizations I Care About
Red Sox Links
Red Sox Blogs
Blogs I Read
Friday, April 08, 2005
Running Home in the Rain
It started raining around 10 last night. I was standing on the top step outside of Grassroots on St. Marks smoking a cigarette while my friends huddled under the awning. With my face turned up towards the sky, and my arms outstretched, I felt like a kid again. It was the first true spring rain of the season. Warm, drenching, beautiful. People walking by on the streets, scurrying around under umbrella's looked at my like I was crazy. But for a minute there the rain felt so great.

After all the concerts, the fights, the panic attack, the hurt feelings, the emotions I wasn't sure what to do with, the rain felt fantastic. By the time I left the bar it was no longer raining, it was pouring. And by the time I got to the Pacific Street stop in Brooklyn it was downright monsooning. Not having an umbrella I ran the four blocks to my apartment. Right at my corner I took a running leap and landed in the middle of a puddle, drenching what portions of me were not dripping already.

Sometimes it takes some gritty New York City rain to wash off all the muck.
posted by FINY @ Friday, April 08, 2005


About Me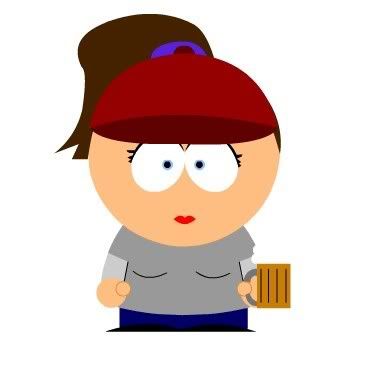 Name: FINY
Home: New York, New York, United States
About Me: Just a New England girl trying to make it in NYC. Email me at: soxfaninnyc [at] gmail [dot] com
See my complete profile
Previous Post
Archives
Etc.
Who Links Here