More Finy on the Web
Organizations I Care About
Red Sox Links
Red Sox Blogs
Blogs I Read
Wednesday, March 30, 2005
The Scarlet B
We were sitting on the platform of the Hoboken Path station when I saw it. The familiar red B emblazoned on a grayish-blue cap. As recognizable as the Scarlet Letter. The mark of a well-worn Red Sox fan.

I didn't approach him immediately. Sitting with two friends, abandoning them to talk to a stranger would have been in poor taste. But when he sat down on the train there was no stopping me.

"Nice hat."

He looked confused for a moment before tipping his cap in my direction and breaking into a huge smile.

"After twenty years in New York I still expect more "Boston sucks" comments than "Go Sox" even after last year."

We were kindreds immediately. Regardless of the twenty year age difference we both had suffered with the Sox, not only at home in New England, but here behind the pinstripped curtain.

For the twenty minute ride to the World Trade Center stop we did nothing but talk Sox. How his 13-year-old Yankee fan nephew has a long standing bet with him that whoever's team finishes ahead at the end of each season makes the loser wear their teams hat at the family New Years Eve party and that this year was the first time in the kid's life that he had to wear a Sox hat. We talked about the euphoria. About what a hack CHB is. About how the 4-man rotation we're starting the year with scares us. We never exchanged names. We didn't need to. We're Sox fans and that's all that we needed.

We left each other with a smile and a handshake. As I stepped off the train he said "Enjoy the season". And I know I will, and I know he will. Win, lose, or draw, the Sox season is about to start and that's always fun to watch.
posted by FINY @ Wednesday, March 30, 2005


About Me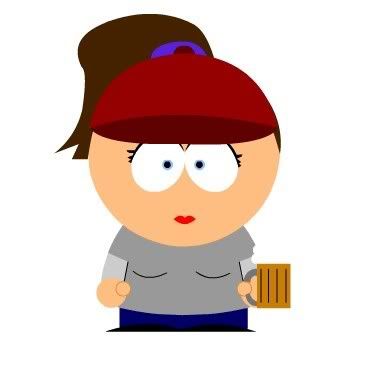 Name: FINY
Home: New York, New York, United States
About Me: Just a New England girl trying to make it in NYC. Email me at: soxfaninnyc [at] gmail [dot] com
See my complete profile
Previous Post
Archives
Etc.
Who Links Here