More Finy on the Web
Organizations I Care About
Red Sox Links
Red Sox Blogs
Blogs I Read
Monday, March 28, 2005
You Can Never Go Home
They say you can never go home. I don't know who first said it, I don't know who it was in reference to, but whoever it was was right. I've known that since I first left for college. Once you move out of your parents home, it's never quite the same when you're back. You forget that while you are gone, life goes on without you. "Home" is not a static thing, it continues to grow and change, regardless of your presence elsewhere. Curtains are hung, hair is cut, technology is bought. Parents and siblings have a life together that you no longer completely share in. It's an inevitable truth of growing up. One that, at times, I find very hard to deal with.

My family has always been a very strong unit in my life. My mother is my best friend, my father, while we have very little in common, is one of the most wonderful men in the world, and my brother and I, after a strained relationship while we were growing up, are now closer than I am to some of my friends. So it's hard, when I come home to visit, to remember that I am not longer a part of the every day life that goes on here. I am happy and proud of what I have accomplished in the last six years that I have not belonged to this household, but it's a tough reality to face when you realize that you are non-essential. And this is not to say that I think I am completely inconsequential. I know that they all miss me every day just as I miss them. But they can function without me as much as I can function without them as well.

So when the tears started to flow on Friday night as I walked into what used to be my room, I was surprised that I could still get so emotional over something that had been such a blatant truth. But as I saw that the floral print wallpaper had been replaced by a tan base paper and a black border, the black bedspread that had replaced my light green one, the hockey trophies that had replaced my books, and the tears immediately started running down my face.

I no longer have a room in my childhood home. I am back to sleeping in a single bed in a room that used to be my brothers. I am a guest in the house that will always be home in my heart. And somehow that's left me more heartbroken than when I left home in the first place.
posted by FINY @ Monday, March 28, 2005


About Me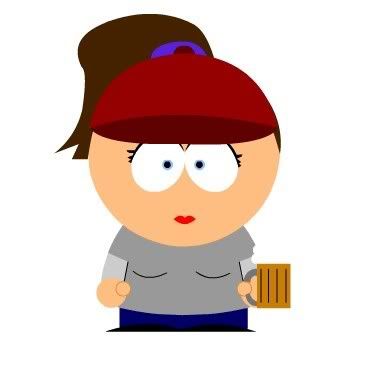 Name: FINY
Home: New York, New York, United States
About Me: Just a New England girl trying to make it in NYC. Email me at: soxfaninnyc [at] gmail [dot] com
See my complete profile
Previous Post
Archives
Etc.
Who Links Here