More Finy on the Web
Organizations I Care About
Red Sox Links
Red Sox Blogs
Blogs I Read
Wednesday, April 06, 2005
The Man He'd Love To Be
I saw my father tonight. Standing in the middle of a Dogs Die in Hot Cars concert. Arms crossed, a slight smile on his face, gently bouncing to the music while hundreds of twenty-somethings bopped around him. I could see the content look on his face, the way he gives himself over to whatever he's listening to, no longer conscious of what's around him. I saw him gently nod towards the stage at the end of songs instead of clapping.

And then someone passed between us in the crowd and the spell was broken. My father was still in Rhode Island, sitting cross-legged on the floor of my childhood home's living room, listening to one of the thousands of vinyl albums in his collection. Still bouncing a bit, still nodding, but with less of a content look.

The man, standing slightly to my right, was what my father could have been. What he'd love to be. The man standing near me was what my father gave up to be a husband and a father.

A few nights ago on the phone my mother and I had the following conversation:

MOM: Where were you last night I tried to call.

ME: I saw the Kaiser Chiefs last night, actually be sure to tell Dad to check them out they were fantastic.

MOM: I try not to tell Dad about all the shows you go to.

ME: Why ... is he upset about all the money I spend, again?

MOM: No, he's jealous.
posted by FINY @ Wednesday, April 06, 2005


About Me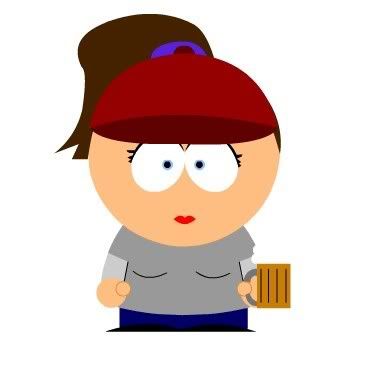 Name: FINY
Home: New York, New York, United States
About Me: Just a New England girl trying to make it in NYC. Email me at: soxfaninnyc [at] gmail [dot] com
See my complete profile
Previous Post
Archives
Etc.
Who Links Here