More Finy on the Web
Organizations I Care About
Red Sox Links
Red Sox Blogs
Blogs I Read
Monday, April 11, 2005


Introducing Your 2004 World Champion Boston Red Sox

There aren't words for how badly I want to be in Boston today. I should have taken the day off. Been impulsive and just made my way up there. But no, I had to be responsible.

This afternoon, at 2:15pm, the Boston Red Sox will be presented with their World Series rings. They will then hoist the World Series Banner. It's an event than the fans of my generation and the generations before me have never seen. I'm going to try to head over to the Boston (212) Cafe on Madison and 28th around 2 and just take a late lunch to try to watch as much of the ceremony as I can, but I'll miss most of the game due to work.

For any people who are going to the game and ceremony today, I make one request: please, Please, PLEASE refrain from chanting Yankees Suck. Seriously. Today is a day for the Sox and their fans to revel in the beauty that was our playoff run last year. Yes, that run ran through the Bronx, but we cannot let this Championship be defined by the Yankees collapse. The Sox earned this, and to chant about another team, even if it is to put them down, gives them unnecessary importance in what should be our day.

Sox fans used to (and still do) complain about how annoying and arrogant Yankees fans are/were. Let's not stoop to their level. So while you're breaking out the Kleenex today and wiping the tears from your eyes as guys like Tek and Wake get the rings they've waited so long for, cheer for them. Not against the Yankees.
posted by FINY @ Monday, April 11, 2005


About Me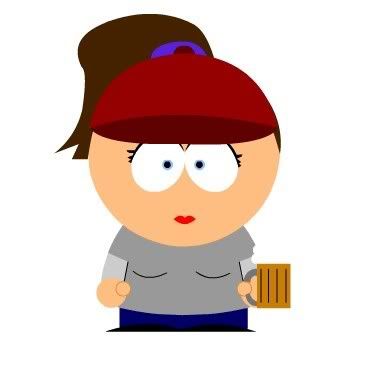 Name: FINY
Home: New York, New York, United States
About Me: Just a New England girl trying to make it in NYC. Email me at: soxfaninnyc [at] gmail [dot] com
See my complete profile
Previous Post
Archives
Etc.
Who Links Here