More Finy on the Web
Organizations I Care About
Red Sox Links
Red Sox Blogs
Blogs I Read
Thursday, May 05, 2005
Tapas
The Welshman and the british crew and I went out for R's birthday tonight. We went to Xunta for tapas on 1st Ave and 11th Street and had just a wonderful time. The place combines a shabby decor but a terrific menu and only $2.75 Budweisers! We had at least ten different dishes, plus drinks, and split between 4 of us (because clearly we weren't going to make Ryan pay for his own birthday dinner) it only came to $21 a piece including tip! Definitely a place to check out if you're in the area.
posted by FINY @ Thursday, May 05, 2005


About Me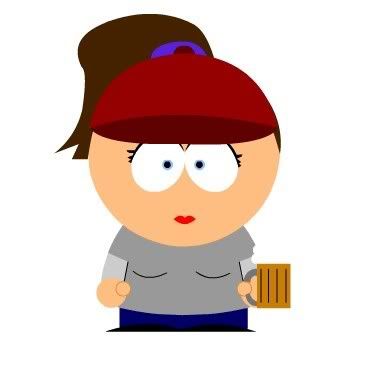 Name: FINY
Home: New York, New York, United States
About Me: Just a New England girl trying to make it in NYC. Email me at: soxfaninnyc [at] gmail [dot] com
See my complete profile
Previous Post
Archives
Etc.
Who Links Here