More Finy on the Web
Organizations I Care About
Red Sox Links
Red Sox Blogs
Blogs I Read
Thursday, May 05, 2005
Only in Rhode Island
So I was reading the NY Post on the subway on the way home tonight (I know I know, but I buy it every morning to do the crossword - hey it's easier than the one in the Times!) and I was reading this article on the Munson Diner. While reading the article and it's relocation to the New York suburbs, I noted this sentence:

"We knew we didn't want to demolish it because it was a very important part of New York," said Tony Chianese, the general manager of the Volvo showroom,
who added that the American Diner Museum in Rhode Island helped get him together with Liberty officials.

Huh? So I checked it out, and there is, indeed, an American Diner Museum in Rhode Island! Here's an excerpt from it's mission statement:

The ADM considers it a crucial part of its mission to save the vintage diners that are in danger of extinction from, among other things, redevelopment of property to franchise stores and strip malls.


and:

Visitors to the Museum will be able learn the history of the diner through interactive video and exhibits commemorating the numerous diner manufacturers. The Museum's reference library will provide access to manufacturers' literature and records, a registry of diners and a collection of photographs and artifacts.

Seriously, only in my home state ...
posted by FINY @ Thursday, May 05, 2005


About Me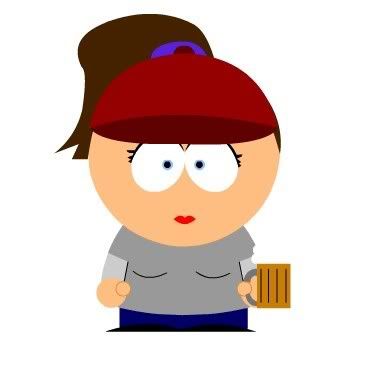 Name: FINY
Home: New York, New York, United States
About Me: Just a New England girl trying to make it in NYC. Email me at: soxfaninnyc [at] gmail [dot] com
See my complete profile
Previous Post
Archives
Etc.
Who Links Here