More Finy on the Web
Organizations I Care About
Red Sox Links
Red Sox Blogs
Blogs I Read
Thursday, May 05, 2005
Thank God for 212 ...
... The Boston 212 Cafe that is. This great little spot opened up on Madison and 28th Street a few months ago. I've spent more than my fair share of time there but on days like today it's just so great to be able to take my lunch break and watch the first few innings of a day game. And since it's only two blocks from where I work, it means I can spend a full hour there and not be late back to the office.

Saw Renteria get struck by the ball during that bunt attempt. One of those freak things. He had his hands positioned correctly on the bat, he was just trying too hard to get the ball down and tried to hit the ball too low on the vertical surface of the bat. Grazed his index finger. Hope it's nothing major.

Feel a bit bad for Arroyo. Took a no-hitter into the seventh before givng up a homer to Guillen. That man is seriously underrated. I know it's the Detroit lineup, but 8 innings, 3 hits? He's got some good stuff. And thank God with all the injuries we've got right now.
posted by FINY @ Thursday, May 05, 2005


About Me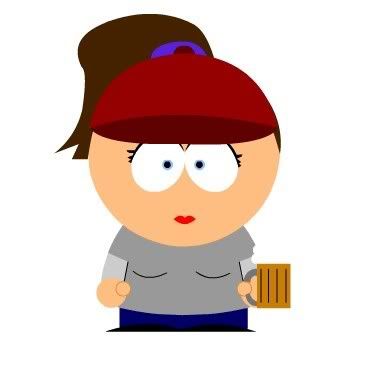 Name: FINY
Home: New York, New York, United States
About Me: Just a New England girl trying to make it in NYC. Email me at: soxfaninnyc [at] gmail [dot] com
See my complete profile
Previous Post
Archives
Etc.
Who Links Here