More Finy on the Web
Organizations I Care About
Red Sox Links
Red Sox Blogs
Blogs I Read
Thursday, September 14, 2006
Who Wants To Watch Finy Make An Ass Out Of Herself?
Ok, so one of the good things about this week is that I've been RIDICULOUSLY busy and by the time I've gotten home each night I've been too tired to do anything but pass out (so no thinking-too-much-staying-awake-all-night moments for me!). One of the reasons I have been so busy is because my organization is getting ready for it's big Walk on Sunday. Well, somehow I let myself get roped into going to the taping of Good Morning America at the ass crack of dawn tomorrow to try to get ourselves on television. So if you watch GMA, and see a bunch of people wearing blue and white t-shirts and Buddy Walk hats, holding pennants and signs ... yeah I'm one of them. Try not to laugh to hard.

Labels: misc.
posted by FINY @ Thursday, September 14, 2006


About Me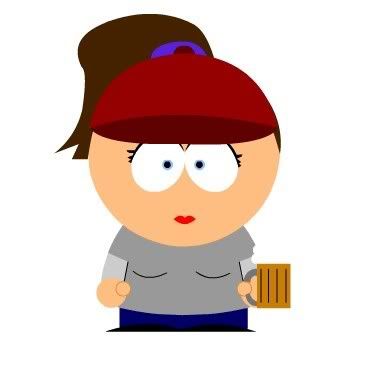 Name: FINY
Home: New York, New York, United States
About Me: Just a New England girl trying to make it in NYC. Email me at: soxfaninnyc [at] gmail [dot] com
See my complete profile
Previous Post
Archives
Etc.
Who Links Here