More Finy on the Web
Organizations I Care About
Red Sox Links
Red Sox Blogs
Blogs I Read
Thursday, September 07, 2006
Psychological Warfare
I've won the battle, but am still losing the war. At this point I've used everything in my arsenal: Raid, bug bombs, Combat gel, roach traps, egg stoppers, even a professional exterminator hired by my management company. Last night I killed three or four small roaches - but I assumed they were running from the poison I had left for them. I thought if I stayed on top of it, if I killed the little ones now, they wouldn't grow to the big ones I haven't seen in the last few days.

But they've now reverted to psychological warfare. While making my bed this morning I found a small male on one of my pillows. I've been having a hard time sleeping for exactly that reason - fear that one would crawl on me in the night.

Now I may never sleep again.
posted by FINY @ Thursday, September 07, 2006


About Me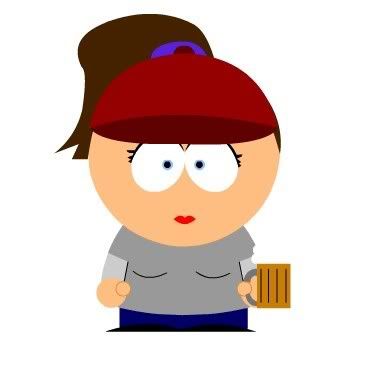 Name: FINY
Home: New York, New York, United States
About Me: Just a New England girl trying to make it in NYC. Email me at: soxfaninnyc [at] gmail [dot] com
See my complete profile
Previous Post
Archives
Etc.
Who Links Here