More Finy on the Web
Organizations I Care About
Red Sox Links
Red Sox Blogs
Blogs I Read
Sunday, August 27, 2006
Excuses, Excuses
Reasons I haven't been blogging lately:
1. I'm moving in less than a week. My apartment is now a maze of boxes.
2. There is no way to even describe how I feel about the Red Sox play of late.
3. Due to the upcoming move I have been notified that I must paint the entire apartment back to it's original color upon my leaving. 3 years in one apartment - yeah, every room was painted some other color than the original white. I don't think I'm ever getting the primer out from under my fingernails, and who wants to get paint on their keyboard?
4. I was gone last weekend at the Little League World Series.
5. Things last week with the Twin were ... a little interesting. Just your kind of typical bump in the road stuff I guess, every relationship goes through them. But for a few days I was genuinely scared. Things seem to be on the up and up, we've got our shit to work on, but who doesn't?
6. Have I mentioned I'm moving in less than a week?
So yeah, sorry I haven't been around more. And sorry I can't promise that I will be for the next week or so. It's been stressful, and chaotic, and has involved more than a few emotional outbursts over the last couple days. But I'll be back soon. Promise.

Labels: misc.
posted by FINY @ Sunday, August 27, 2006


About Me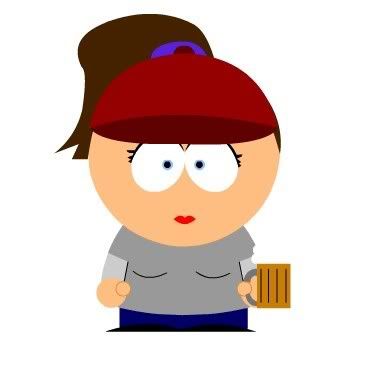 Name: FINY
Home: New York, New York, United States
About Me: Just a New England girl trying to make it in NYC. Email me at: soxfaninnyc [at] gmail [dot] com
See my complete profile
Previous Post
Archives
Etc.
Who Links Here