More Finy on the Web
Organizations I Care About
Red Sox Links
Red Sox Blogs
Blogs I Read
Tuesday, August 01, 2006
The Home Stretch
The All-Star game has come and gone. The trade deadline has passed. Save some unlikely waiver wire movement, the teams are now set for the push to October.

I sat and listened to WEEI online all day yesterday while at the office. As rumors were thrown around about Andruw Jones I started to feel uneasy. The rumored deal would have given us Jones, but sent Crisp, Hansen, and Lester.

I've always been of the opinion that cultivating a farm system is the way to go. And right now the Sox farm system has quite a few players who, while not ready for the bigs quite yet, have the potential to really make an impact with the Sox in 2007 and beyond. Was Theo seriously thinking of getting rid of them to fill holes with a few rent-a-players? Were we going to turn into the Yankees? Hasn't done them much good in the last six years.

Luckily Theo stood pat. And now we're hearing about all sorts of deals that fell through, the most notable being a deal that would have landed the Sox Roy Oswalt. Of course there are still concerns. The Yankees landing Abreu is troublesome. The Sox DL list getting longer and longer has also got me worried. But hey, Wily Mo went 3-4 last night, with a monster home run, just a double short of the cycle. Not a bad replacement for Trot until he's back. And is there even anything left to say about David Ortiz? I think the world has officially run out of adjectives to describe this man.

As the game was winding down last night, I was on the phone with The Twin. He was listening to the game, I was not. "The Sox have three outs to score two runs to tie it," he said. And then Alex Cora hit a single. And then Youks walked. Papi was at the plate representing the winning run with one out.

He couldn't do it again. Could he?

Oh, oh he did. And I'm out of ways to say how much I love that man. And Boston's love of Big Papi is to the point that if I offered myself up to him, I'm pretty sure The Twin would give me his blessings. To watch him swing the bat, you just know, you KNOW that someday, years from now, we're all going to be telling the generations that come after us that we saw David Ortiz play.

Coco Crisp was quoted in the Globe this morning as saying:

""You know how they say that it ain't over till the fat lady sings?" Crisp said. "Here, it ain't over till the big man swings.""

Too true, Coco, too true.
posted by FINY @ Tuesday, August 01, 2006


About Me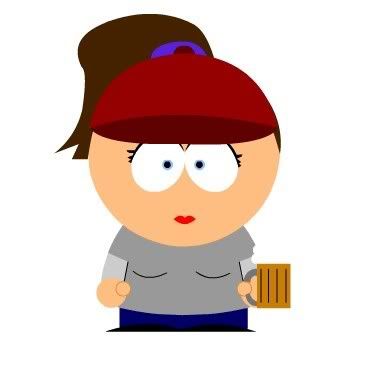 Name: FINY
Home: New York, New York, United States
About Me: Just a New England girl trying to make it in NYC. Email me at: soxfaninnyc [at] gmail [dot] com
See my complete profile
Previous Post
Archives
Etc.
Who Links Here