More Finy on the Web
Organizations I Care About
Red Sox Links
Red Sox Blogs
Blogs I Read
Tuesday, August 15, 2006
I Made It ... Barely



The view from the deck during the day



There's too much to post about, too many themes I want to write about. But for now, in my day-after-i-am-a-total-waste-of-space zone, a quick list. This weekend included:
* A flight that was 5 hours late
* A connector that never continued on to MN
* A hotel room in Chicago
* Swimming in the St. Croix river
* More to drink than my liver could handle
* Old Friends
* New friends
* Guys wearing womens underwear over their clothing
* Girls wearing womens underwear over their clothing
* Using a sharpie on the first guy to fall asleep
* 12 kegs
* Skinny-dipping
* Campfires
* Karaoke
* Movies on the beach
* More swimming
* Jet skis
* BBQ
* Grilled sweet corn
* and absolutely no interuptions from cell phones

I'm tired, hungover, emotionally drained and completely unproductive. But good lord was it worth it. Here's to Eddypolusa 2006. *Finy raises her glass of water* Because life's too short.


The view from the deck at night
Labels: drinking
posted by FINY @ Tuesday, August 15, 2006


About Me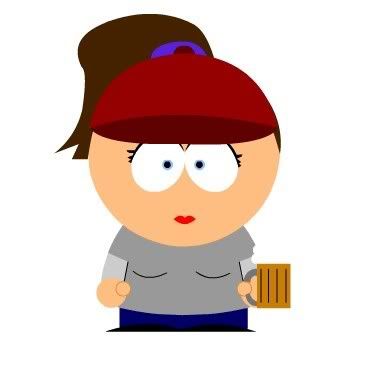 Name: FINY
Home: New York, New York, United States
About Me: Just a New England girl trying to make it in NYC. Email me at: soxfaninnyc [at] gmail [dot] com
See my complete profile
Previous Post
Archives
Etc.
Who Links Here