More Finy on the Web
Organizations I Care About
Red Sox Links
Red Sox Blogs
Blogs I Read
Thursday, September 07, 2006
God DAMN It!
Every time. Every FUCKING time I get comfortable. Every time I think this might be ok, that hey, they've all been small, there haven't been that many, maybe they're going away. As I'm climbing into bed just now there's a fucking cockroach. On my nightstand. Next to my cup of water.

There's no fucking food in here that's not in cans. I've cleaned everywhere. Why WHY ARE THEY TORTURING ME?! And how the FUCK am I supposed to sleep with this morning still fresh in my mind and the one I just killed only recently flushed down the toilet?

Sorry guys, you may have to hear about this here and there. I have my good moments with it. I have my bad.

I'm still kind of waiting for the good. The hey-I-haven't-thought-about-cockroaches-in-like-twenty-minutes. Cause so far, every moment in this apartment, they're all I am fucking thinking about.
posted by FINY @ Thursday, September 07, 2006


About Me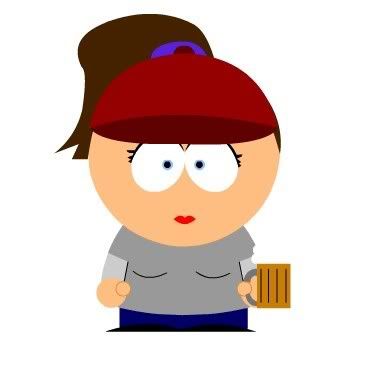 Name: FINY
Home: New York, New York, United States
About Me: Just a New England girl trying to make it in NYC. Email me at: soxfaninnyc [at] gmail [dot] com
See my complete profile
Previous Post
Archives
Etc.
Who Links Here