More Finy on the Web
Organizations I Care About
Red Sox Links
Red Sox Blogs
Blogs I Read
Wednesday, January 18, 2006
I've Become Boring!
... And save the "Become?" comments, wiseasses, I'm serious!

Ever since I was fired I eat, sleep, and breathe the job hunt. I talk about almost nothing else. Hence the reason I haven't blogged in a while. I don't want to bore you guys too.

So shoot me some ideas. Seriously, nothing is too ludicrous. Tell me what to write about and I will. Yes, this is yet another cop out, but trust me, I am saving you all this way.

Have at it!
posted by FINY @ Wednesday, January 18, 2006


About Me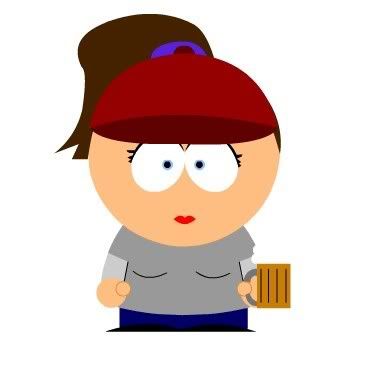 Name: FINY
Home: New York, New York, United States
About Me: Just a New England girl trying to make it in NYC. Email me at: soxfaninnyc [at] gmail [dot] com
See my complete profile
Previous Post
Archives
Etc.
Who Links Here