More Finy on the Web
Organizations I Care About
Red Sox Links
Red Sox Blogs
Blogs I Read
Friday, January 13, 2006
Introducing ... The Homegirls!
So awhile back I received an email from two readers in Boston. Kellin and Mei run their own business called Homegirls: fan gear for girls . I'd like to take a moment to pimp them out for a second. No not because I know them or have any stake in the company (though come to think of it girls, in a month I won't have a job anymore. You hiring? :) – ok ok, I promise that's the last time I mention not having a job anymore. At least in this post). To put it bluntly, I just love their shit!

See, it turns out that I already owned a Homegirls T-shirt before I even knew Homegirls existed. Back in July the Welshman, R, Zoe, and Meredith presented me with what is now probably my favorite article of clothing. A red T-shirt with the words "Real Women Don't Date Yankee Fans" across the chest.
(No, that's not me in the picture, though come to think of it now that I have a digital camera I could totally take one of myself … hmmm…). I absolutely freaking adore that shirt. Adore it. And it became even more precious to me when I was walking to a Sox bar in either August or September and who do I see on the street, while wearing said shirt, other than the hated Randy Johnson. Never in my life have I ever been prouder to be wearing a specific article of clothing.

One of the things I love about the Homegirls stuff is that it allows the female fan to wear New England sports related stuff, but doesn't label you as a CFB. And not only do they have great clothes, they've got a new message board and blog. Seriously, this was an amazing idea. I just wish I had had it first. No worries though, my resume is on it's way to Boston as we speak. (Ok, so I mentioned it again, sue me!)

Labels: Red Sox
posted by FINY @ Friday, January 13, 2006


About Me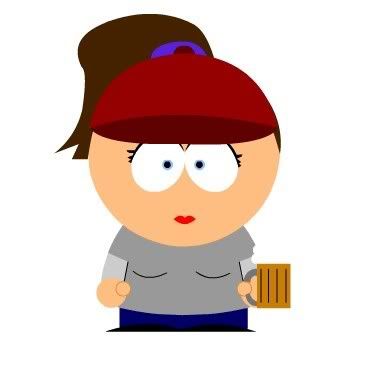 Name: FINY
Home: New York, New York, United States
About Me: Just a New England girl trying to make it in NYC. Email me at: soxfaninnyc [at] gmail [dot] com
See my complete profile
Previous Post
Archives
Etc.
Who Links Here